Lean structure
Efficient shop floor management, flat hierarchies, successful team organization, key technologies for full-scope in-house production and close cooperation with high-performance suppliers – these are the fundamental pillars of our corporate structure. It translates into fast and efficient order processing, cost-effective manufacture and premium-quality products.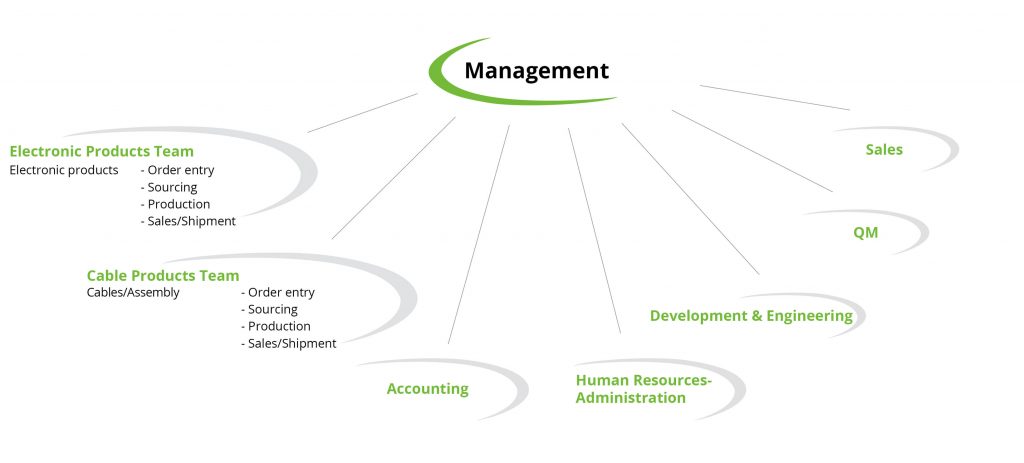 Modern ERP system
Over 10,000 purchased items and almost 2,000 finished products are managed by a powerful ERP system.
It grows with our business and includes features such as
archiving & documentation
customer relationship management (CRM)
batch traceability
modern production planning and control (PPC) system
which all help us manage daily operations in a systematic and efficient manner.
Highly qualified and motivated personnel
Close cooperation between our teams and their high level or personal responsibility and self-determination promote motivation, commitment and dedication among our personnel, enabling us to achieve maximum performance.
Continuous training and qualification of our staff members are essential requirements to ensure ongoing success in our highly innovative business.